Products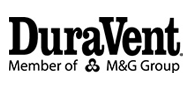 M & G DuraVent - M & G DuraVent offers a complete line of quality venting systems for hearth appliances, that are exclusively American made. Since 1982, M & G DuraVent has become recognized as the technological leader in the venting industry. M & G DuraVent's skilled work force, combined with state-of-the-art machinery, is dedicated to providing consistent quality and service that exceeds industry standards.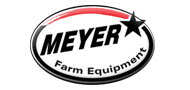 Meyer Manufacturing Corporation - The Woodchuck Add-on furnace line can eliminate the unpleasantries of in-home woodburning. The Woodchuck is usually placed next to your present Central Heating unit instead of the main living area of your home. This means NO firewood, dirt, or bark to clean up, or hot surfaces to guard from small children. Woodchuck offers the comfort of luxurious, even heat distributed throughout your home. The cost of oil and gas DOES NOT mean you must abandon or replace the central heating system designed for your home. After all, it's the oil and gas consumption we want to reduce, not the system.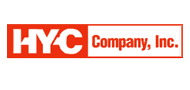 Hy-C - Manufacturers of chimney covers and fireplace accessories for over 60 years, HY-C is a market leader in all the product lines that it produces. They take pride in the quality of thier products and the breadth of selection within thier product lines.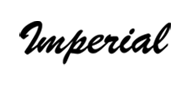 Imperial Group - A world class manufacturer of more than 7,000 heating, air conditioning, ventilation and building products for residential and light commercial applications. It has over 600 employees working in 500,000 square feet of manufacturing and warehouse space spread in facilities across North America. It is an acknowledged innovator in the design and production of indoor air quality equipment for North American heating, ventilation and air conditioning industry.